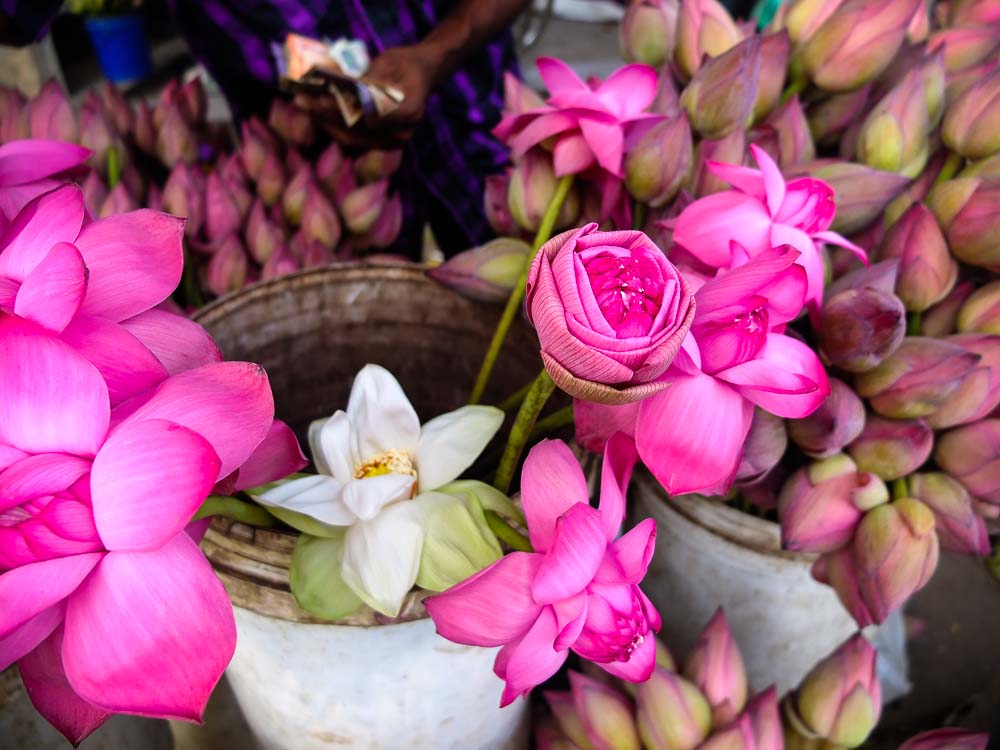 Sri Lanka – the journey that is changing my life
The beginning of a year inevitably brings to my mind all the things that happened last year. I can't believe it's been almost a year since my teacher training, few weeks spent on looking into myself in a truly magic scenery. When signing up for the course I knew I'd learn a lot, the school I choose was highly recommended to me. But I don't think I expected to find out so much about myself. So I went… and what happened?
We mostly are aware of the good things about ourselves, values that us and people around us appreciate. And these good qualities make us feel nice, comfortable and safe. But what about our fears, anxiety, laziness, dullness…. the emotions we are all familiar with, but very often not wanting to think about? Nobody wants to be afraid, lost, confused, angry….. and these negative emotions can really paralyse our minds and affect our actions sometimes. The way we are very often dealing with 'bad days', negative thoughts, emotions is by finding lots of things to distract our mind, to occupy it with something. It may help, but only short-term. So we buy and we buy more, we meet lots of people, we go out, we meet more people, we get busier at work and busier after work and then at some point we cannot stop, we cannot stay still any more.
I know now how important it is in today's hectic life to find some time to be simply quiet, reconnect with our body, it's needs and to start observing our minds. Awareness and being present. This is what we need right now. I'm not trying to play a wise guy here, I've simply realised one important thing – we constantly look out for happiness outside, but the happiness is inside us, this is where we need to look. When you realise it, everything changes.
So when you start planning your next holiday break, you may want to try something different for a change – a retreat for your body and mind maybe? Loads to offer in the market with yoga, meditation, breathing exercises, dancing, singing, healthy cooking, delicious food and open hearts of wise and experienced teachers. If you surrender to this journey, you may be surprised where it takes you.
Let me also note one thing – they don't wash your brain there and yoga is not a religion, I heard it few times :). You are just being given simple tools used for thousands of years to help you to live a happy and conscious life on this planet.
And a real fun starts when you come back home and try incorporating what you've learned into your daily life. Good Luck 🙂