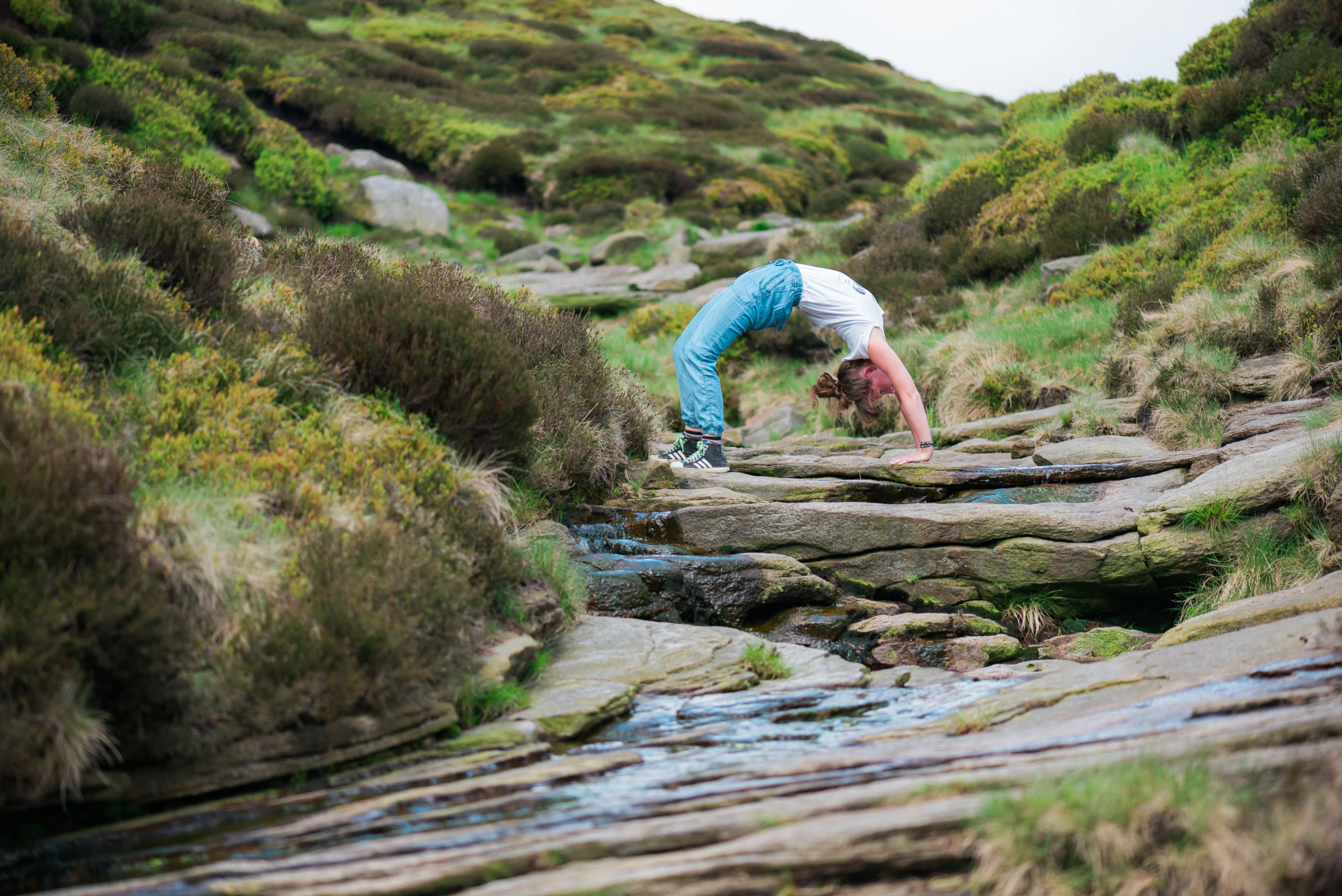 Benita Yoga ticket purchase Terms and Conditions:
Cancellation of regular weekly classes are subject to approval by Benita-Yoga. Payments for special events like courses, workshops etc are non-refundable.
If you are late at the start of your class/workshop/course, your place may be opened up to the waiting list.
Entry to all classes/workshops/courses will be closed 10 minutes after start.
Benita-Yoga reserve the right to cancel a course/workshop if necessary, in these circumstances a full refund will be given.
Benita-Yoga reserve the right to change the dates of the course in the event of unforseen circumstances. If multiple althernatives are offered, like a refund, partial refund or replacement classes/courses, this can be requested within 14 days from the day these options are offered.
Benita-Yoga reserve the right to remove, update or replace paid content online, in these circumstances a suitable replacement will be offered.
If any future government covid-19 restrictions make it impossible to continue meeting in person, the courses/ workshops/regular classes will continue online in livestream format.