Dear Yogis,
All our Barking classes are taking place @ The Boathouse, 62-76 Abbey Road, Barking, IG11 7BT.
This spacious and quiet studio at the Roding River is a perfect place for our yoga classes.
Only 10 minutes walk from Barking station.
And those of you who drive to the class will be pleased to know that parking is available on weekends and from 18:00 on weekdays. Please contact me to get the code for the parking.
How to find us? Easy…..
This is a turn to Abbey Road, Abbey Park is behind me.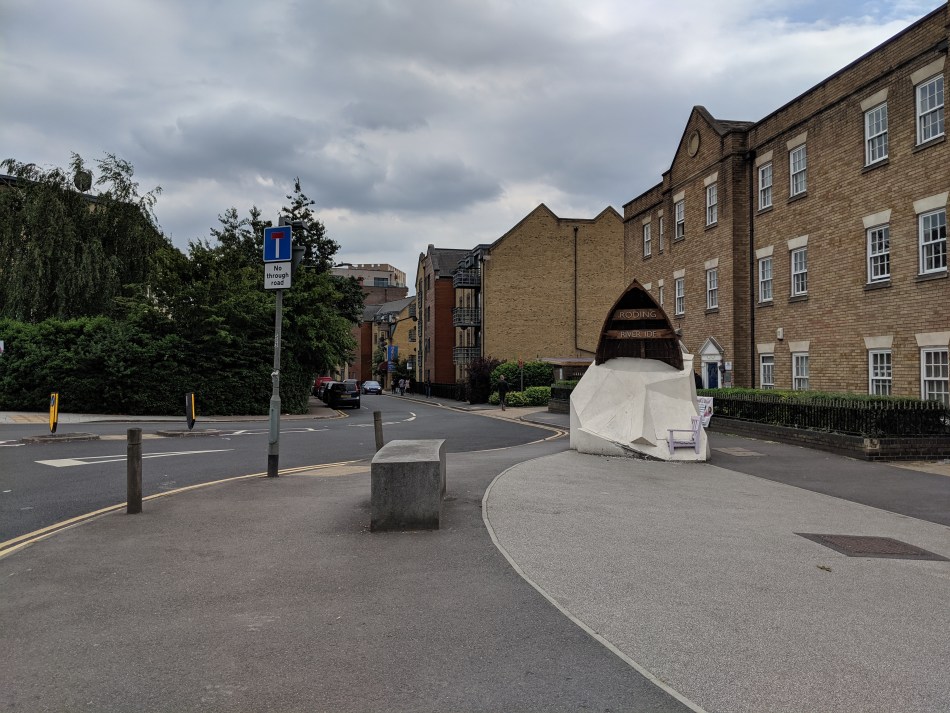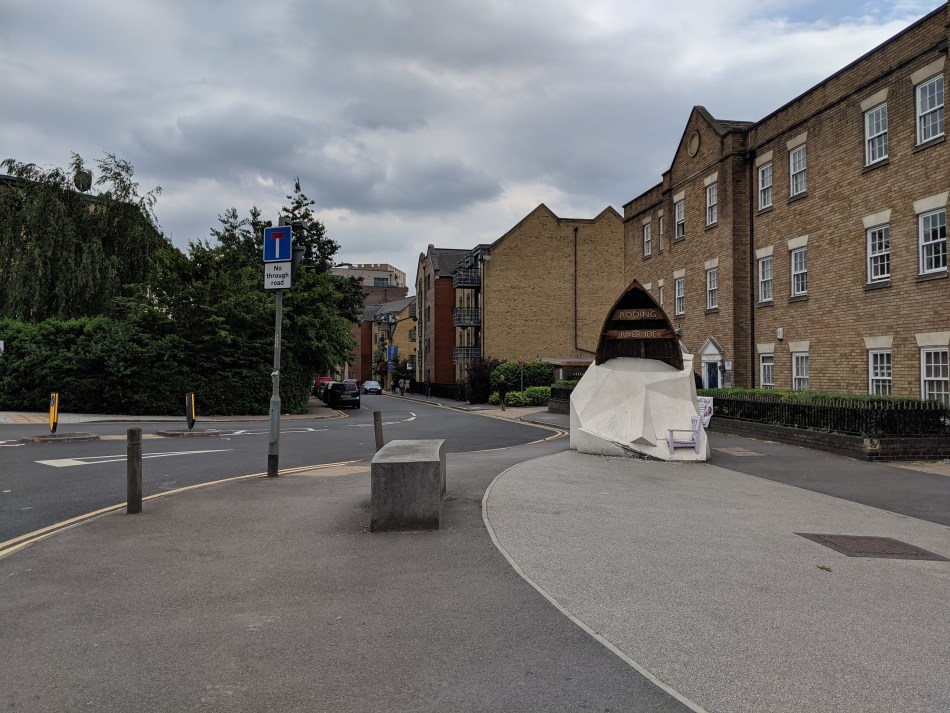 Pass Galleons Cafe…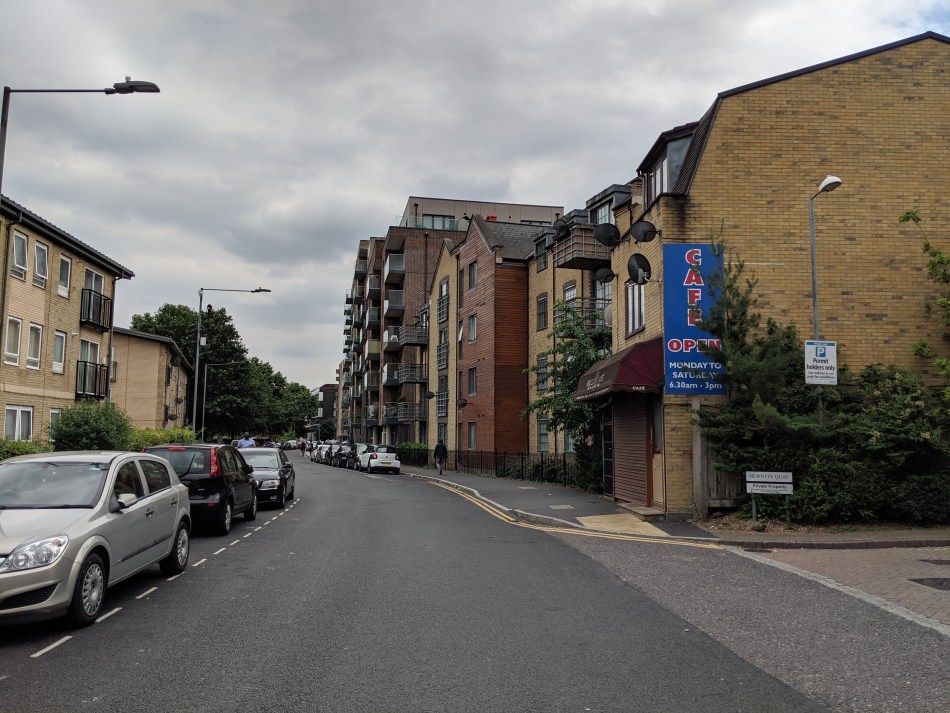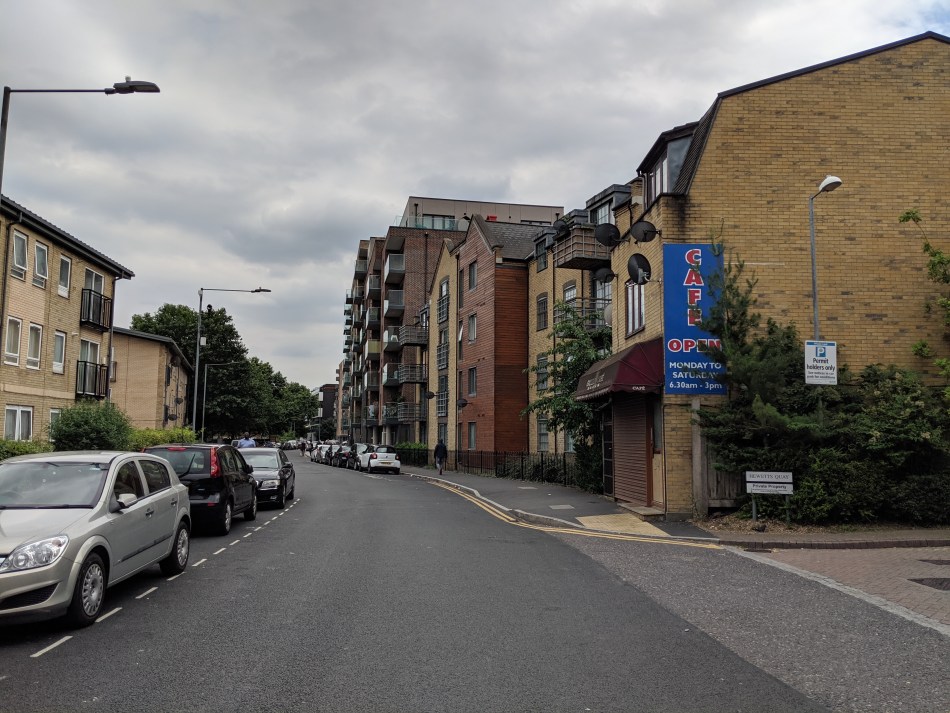 Keep walking… We are behind these new blocks of flats on the right.
If you are driving this is the parking gate. Parking is available to us on weekends and after 18:00 on weekdays.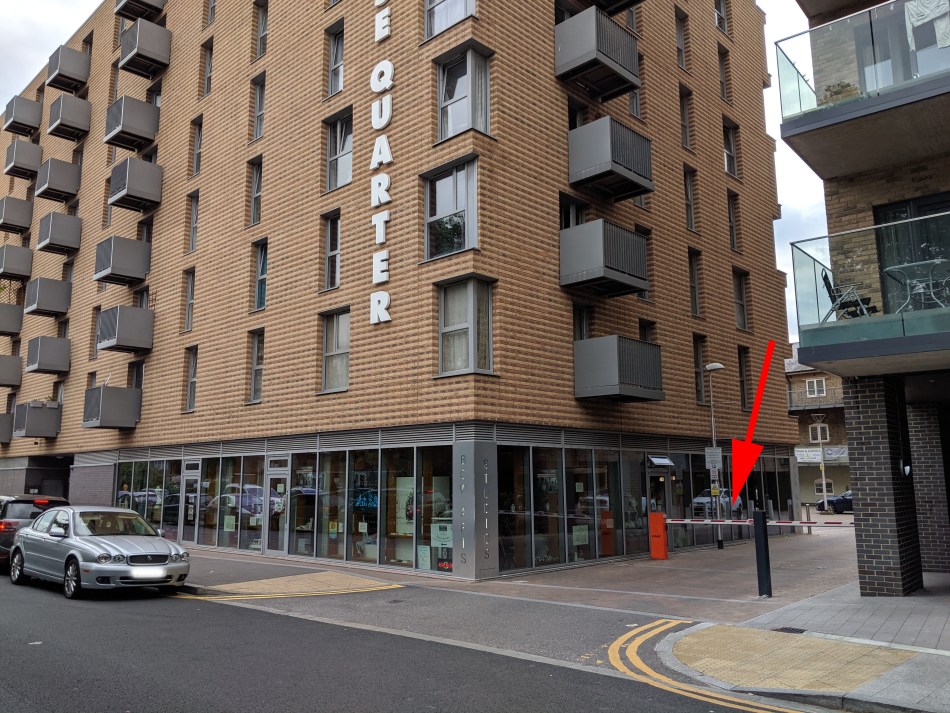 If you are walking or cycling go further up the road and turn right at Nisa shop.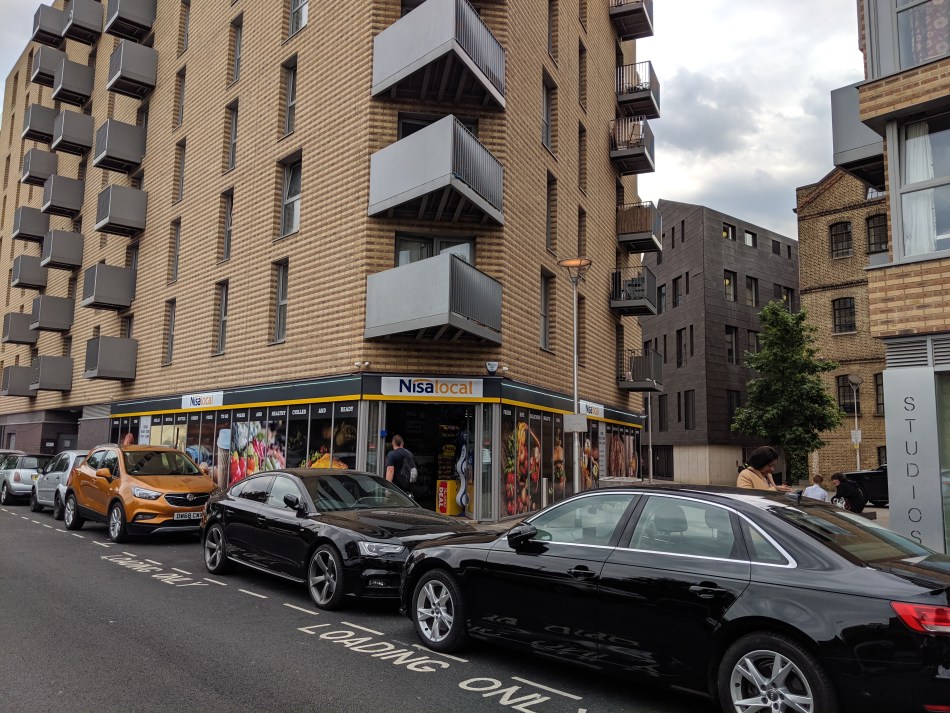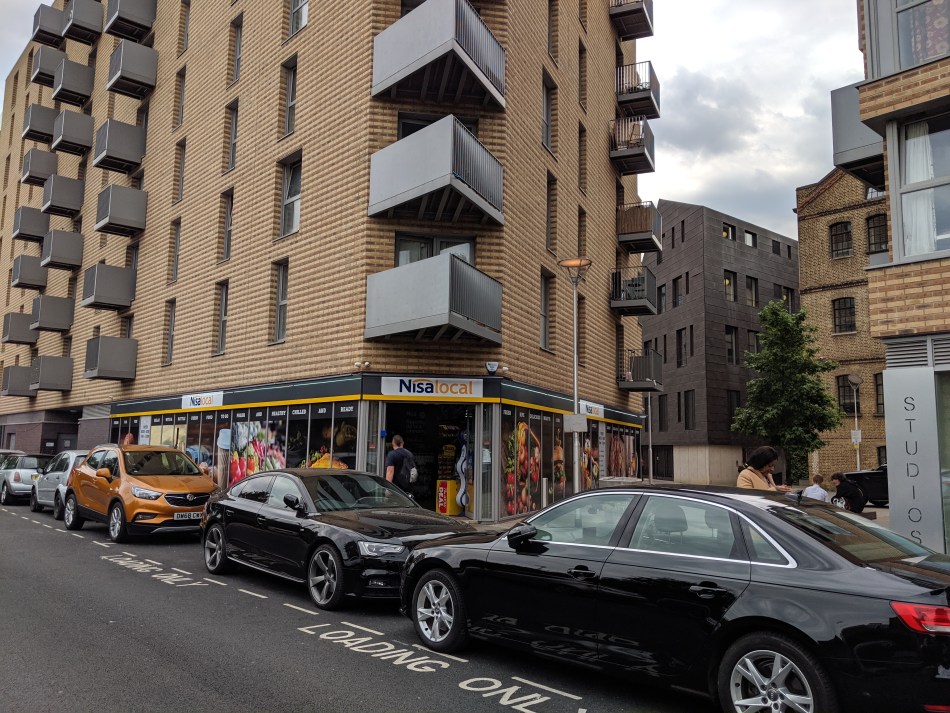 Look for the metal stairs between the buildings.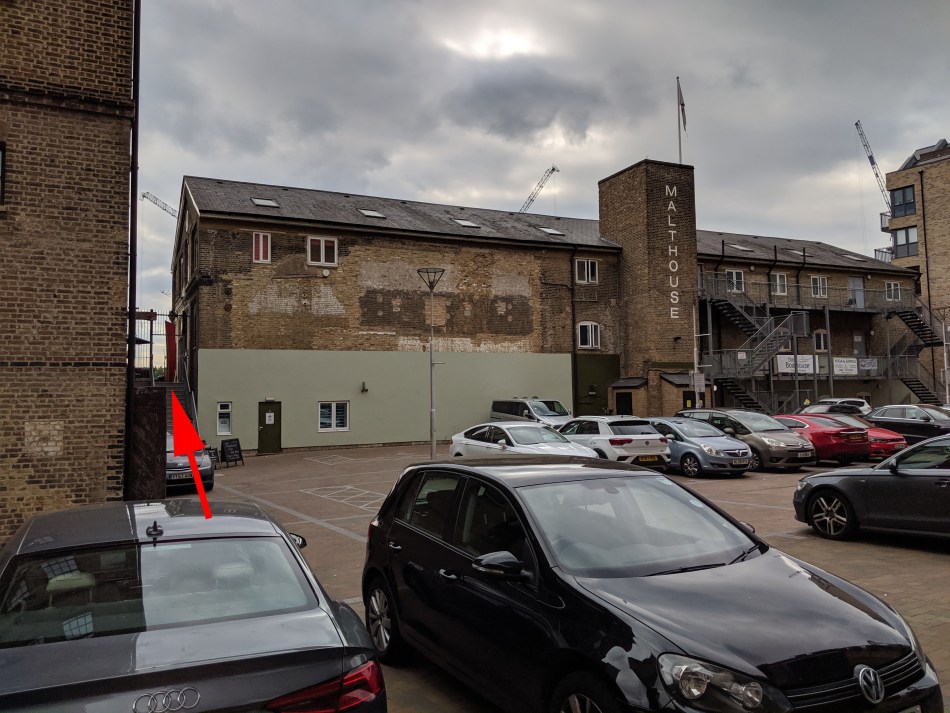 Walk up the stairs to the terrace and go through the glass door on the right.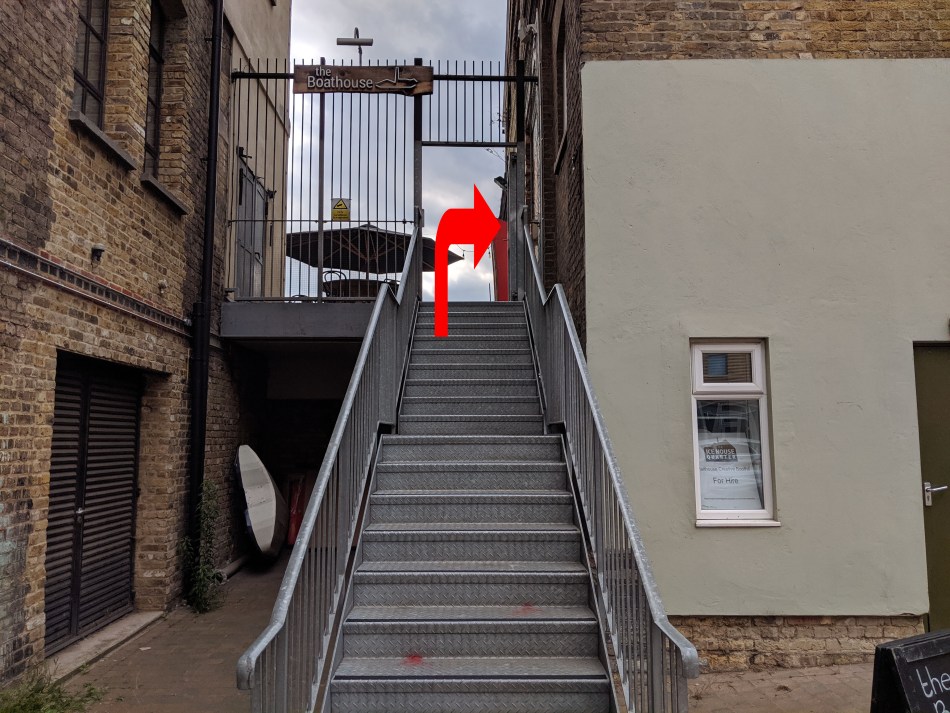 Once in the building turn right again and follow the corridor around studio1 to get to studio2 where our classes are taking place.