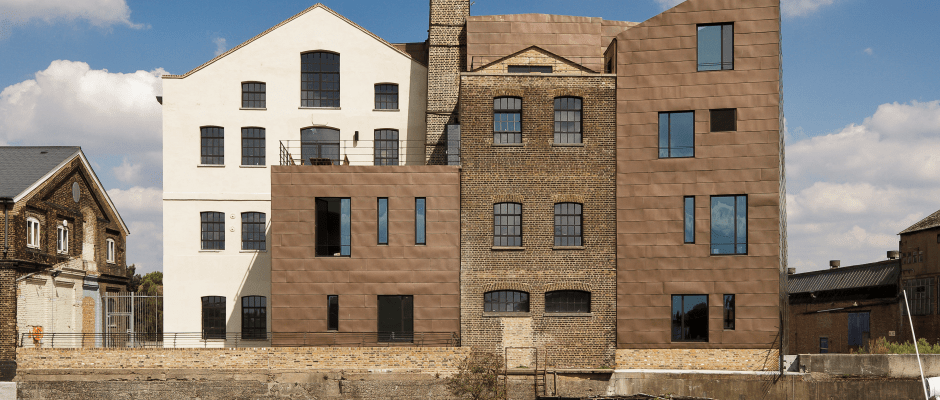 Our Barking classes are taking place @ The Boathouse Studios, The Malthouse, Abbey Road, Barking, IG11 7BT.
This spacious and quiet studio at the Roding River is a perfect place for our yoga and sound healing sessions.
Only 10 minutes walk from Barking station.
If you're driving parking is available on weekends and from 18:00 on weekdays. Please contact me to get the code for the parking.
This is how to find us…
Turn to Abbey Road, Abbey Park is behind me.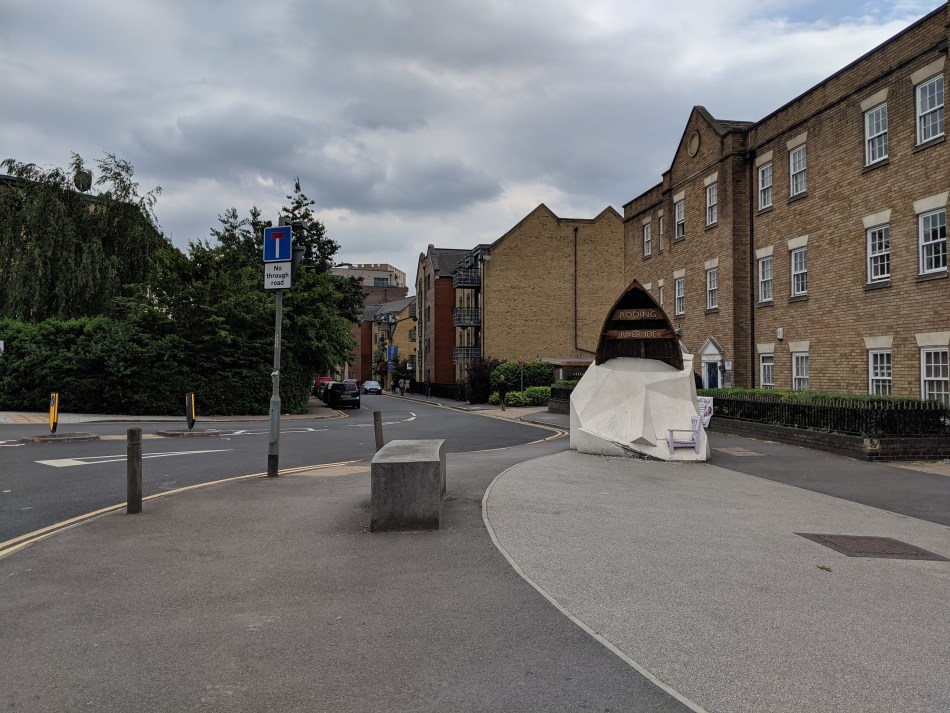 Pass Galleons Cafe…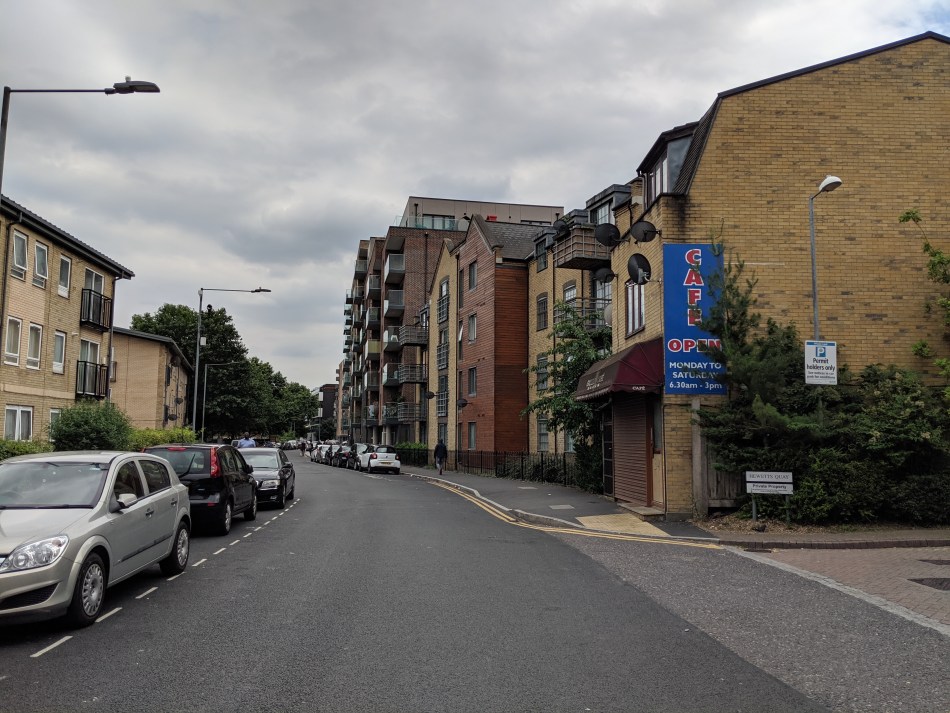 Keep walking… We are behind these new blocks of flats on the right.
If you are driving this is the parking gate.
If you are walking or cycling go further up the road and turn right at Nisa shop.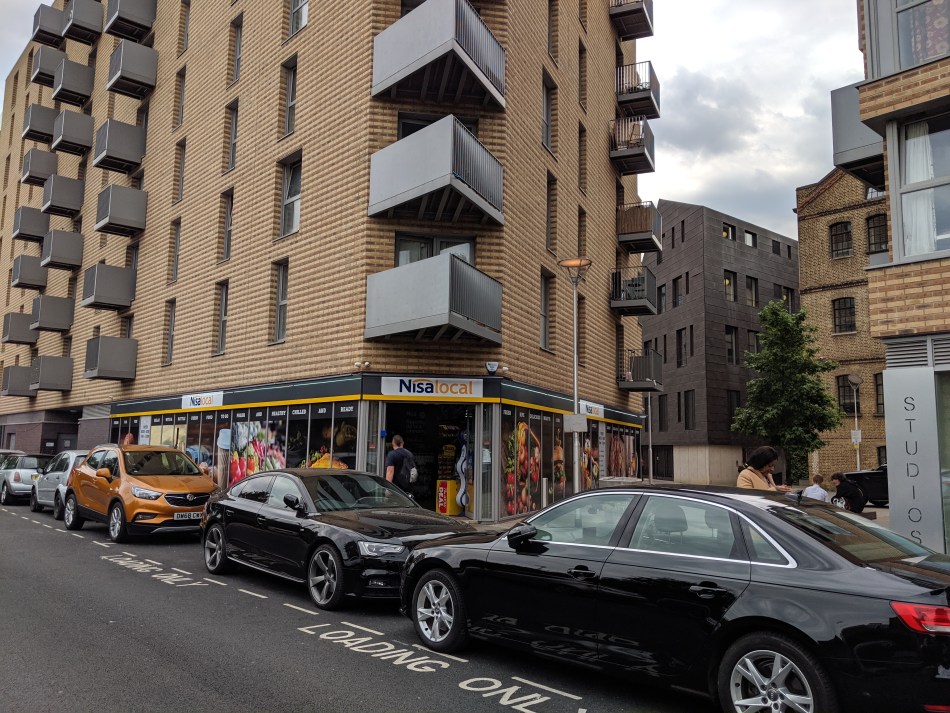 Once you're at the car park look for The Malthouse on the right and use the stairs shown below, we're on the first floor, studio 2.