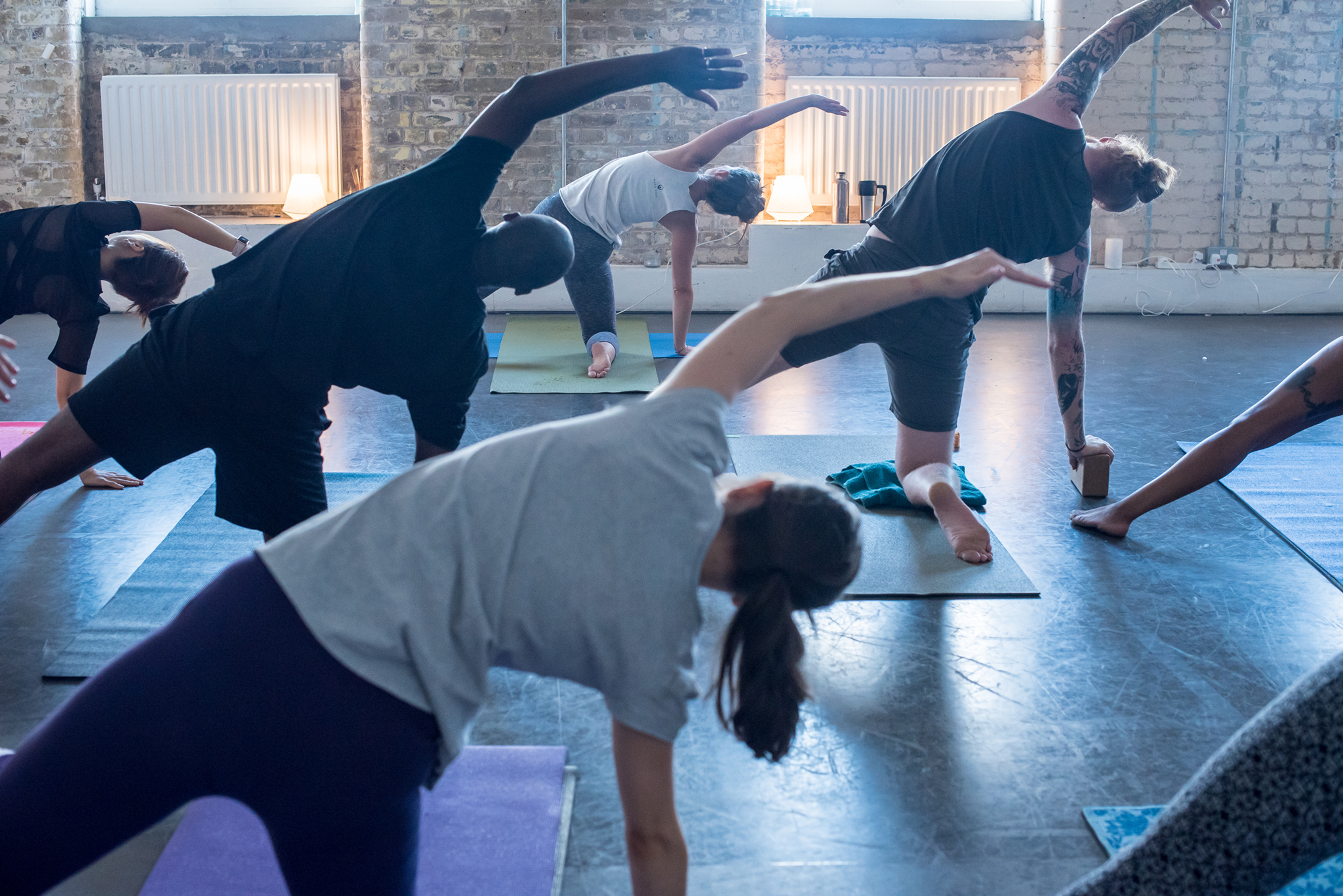 Current situation is quite unusual and will be affecting more and more of us this way or another.
I truly believe we need to have a practice, rituals that help us to stay sane in times of challenges and uncertainty.
As I continue my own yoga and meditation practice daily, I'm also doing what I can to encourage and support you in practising too, with whatever tools I have available. Practices like yoga and meditation with their calming and balancing effects are needed now more than ever.
Therefore we're going online with our yoga classes and sound relaxation.
I know that online session are not the same as face to face classes in our lovely studio, also some of us may start worrying about the financial situation therefore I'm reducing the pricing of all the classes.
Reduced prices for online sessions:
– drop-in single class – £8
– block of 6 classes (2 months expiry from purchase date) – £45
– monthly – unlimited access to all classes for a month – £40
*these prices do not apply to special events, like Gong Baths, workshops etc
If you're interested in joining, please follow these steps:
-please make a payment up to 30 min before the start of the class. This will give me enough time to send you the link to access the class. Classes will shows different payment options, choose the. You can pay via PayPal or credit/debit card. You'll receive a link 10-15 min before the start
-if you purchase a block of 6, please let me know on the day that you're joining so I can send you the link to the class you're interested
-if you're on a monthly option, you'll be sent the link automatically to each open class for a month. Monthly members additionally receive the recordings of the sessions so they can practice again on their own.
We meet via ZOOM platform – if you use the desktop/ ZOOM app – on the phone so please make sure you have the app installed on your phone and you're logged in to start the class. The use of this platform is very simple.
You will need space to move during the session, you may ventilate the room before the session.
You may want to use the yoga mat but please do not panic if you don't have one. Any cotton rug, blanket or carpet will do ? You may also want to prepare a blanket or cushion to sit on or cover the body in savasana – your final relaxation.
I hope you'll join me so we continue practising together, stay connected and support each other even if we're not able to meet at the studio.
Hugs to you all , Benita