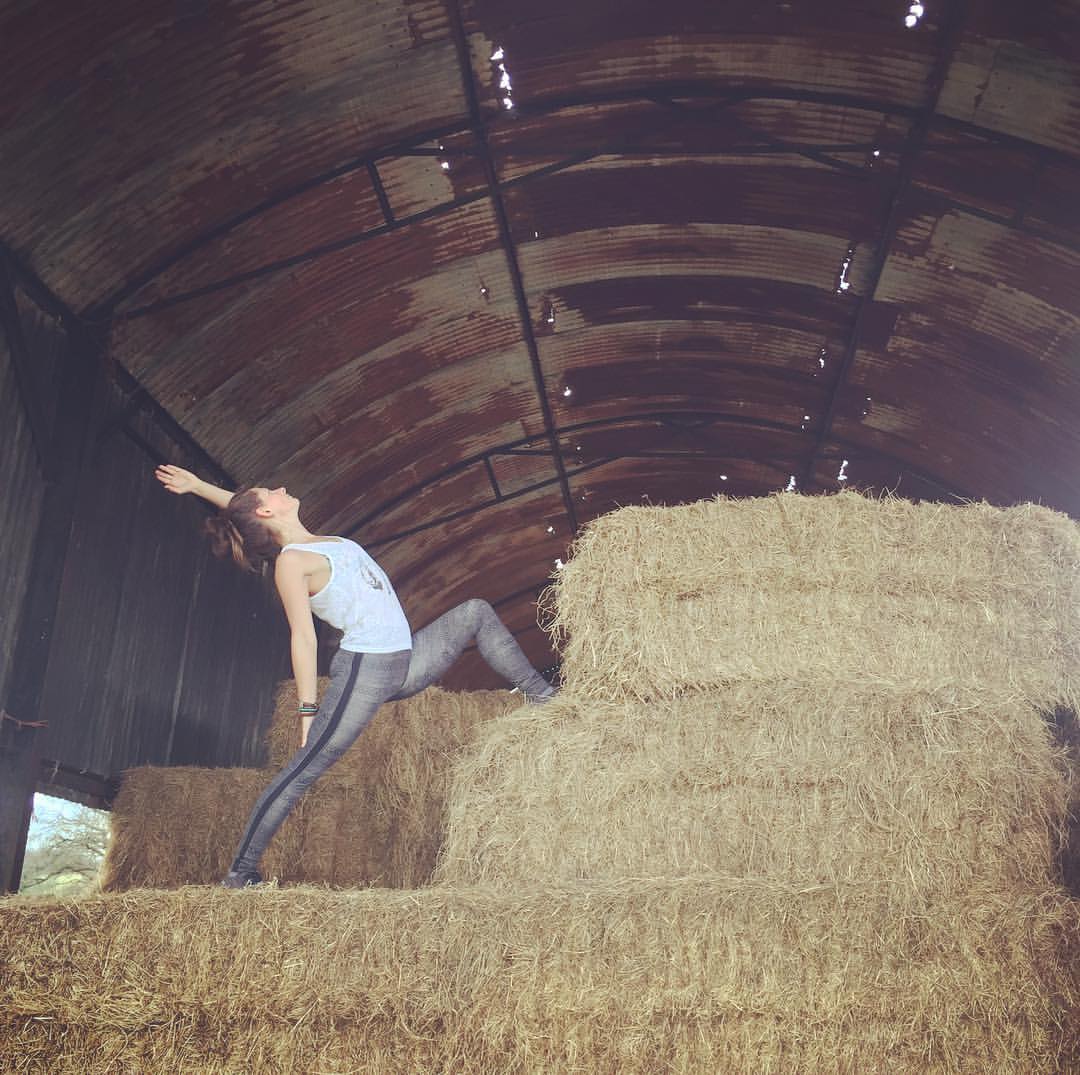 Being a yogi may not mean you're always blissful. In your life journey there will be dark moments, when old emotions are triggered, let them come. Don't ignore them as what you resist persists. Acknowledge what is happening, give yourself permission to be vulnerable, to cry or laugh… express your emotions and allow yourself to just sit with this experience. At the same time you don't want to judge how you feel, you don't want to comment on your emotions, just let them be.

I heard recently someone saying that we live in emotional dark age, we're expected to hide emotions so we put a mask and get so used to pretending that after a while we completely disconnect from feeling.

-How are you?
-Good, thank you.
Why do we even bother asking?

Be honest with yourself as much as you can. This is the most intimate relation you have. Your emotions are always there to tell you something, so listen to them, they are like compass in your life ?
So… find space and time to pause and turn your gaze inwards, ask yourself how you feel…. enjoy the conversation, enjoy this space ?